The Spokane Public Library Foundation extends its appreciation to the following individuals, foundations, and corporate donors who have provided leadership support for the Library. The extraordinary generosity of your contributions plays a critical role in sustaining and growing the Library's programs and services for the City of Spokane.
Ager Consulting
Auntie's Bookstore
Barnes Family Ties, LLC
Better Health Together
Black Fire Kettle Corn
BNSF Railway Foundation
City of Spokane
Foster Pepper
Garco Construction
Gesa Credit Union
Goodfellow Bros., Inc.
Humanities Washington
Impact Strategies Inc.
Numerica Credit Union
Spokane Public Schools
Vietnamese American Senior Association of Spokane
Washington Capital Management
Washington State University
Washington Trust Bank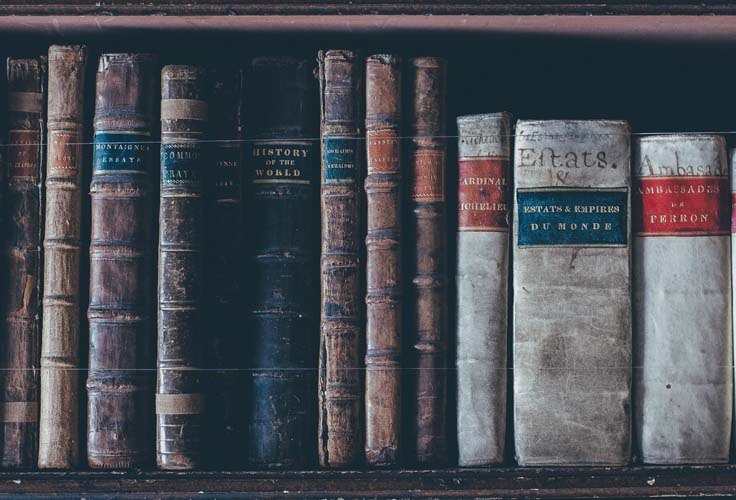 Arcora Foundation
Autism Society of Washington
Avista Foundation
Downtown Spokane Partnership
Inland Northwest Community Foundation
Innovia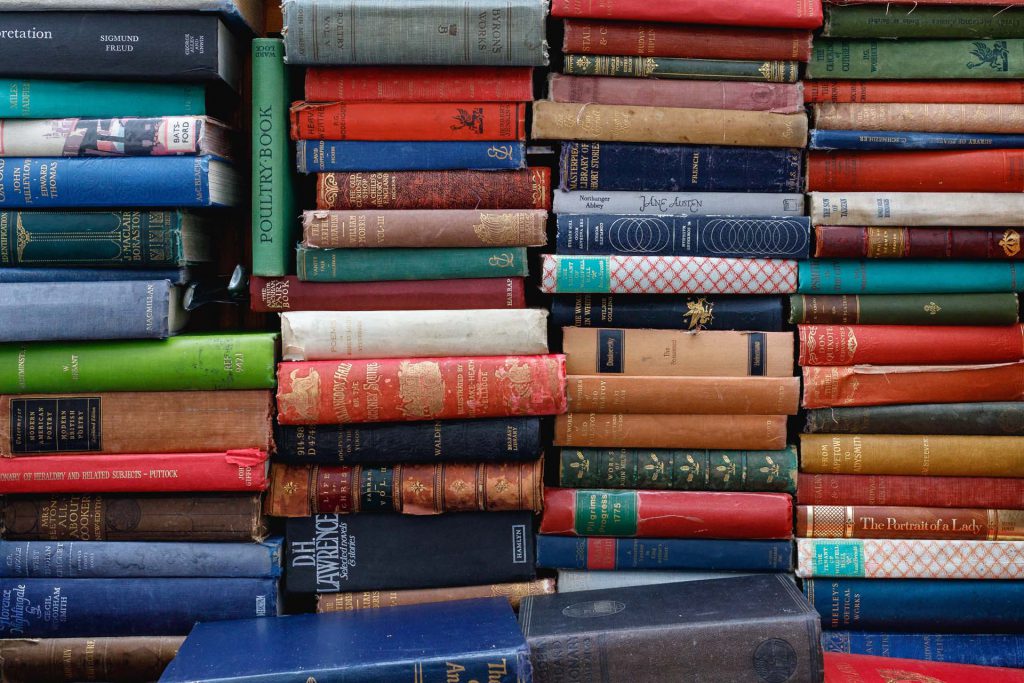 Alyssa Agee
Jeanne Ager
Mike Allen
Susan Ashe
Laura Bacon
Jon Bagby
Adam Baird
Justin Baldwin-Bonney
Linda  Beane-Boose
Heather Beebe-Stevens
Abra belke
Cassandra Benefield
Aruna Bhuta
Jane Bialkowsky
Loretta Blain
Brittanie Bonanzino
Jason Bond
Justin  Botejue
Andrew Boulet
Gretchen Brebner
Tim Bristow
Leah Brockway
Bernadette Brown
Bonnie Brunt
Gordon & Rhoda Budke
Mick Buller
Eric Burger
Heather Bybee
Heather Byrd
Patricia Cackowski
Beth Camp
Lavette Carpenter
Tim Cassels
Susan  Chapin
Sally Chilson
Brett Chmura
David Clack
Ronald Cocchiarella
Nicole Cooney
W. Stacey Cowles
Robert  Curley
Lori Daisley
Willena Dannen
Sarah Darcy
Jeanne Dawes
Susan Denny
Josh DiLuciano
Merilee Dinneen
Kris Dinnison
Paul and Maureen Dodroe
Amanda Donovan
Danette Driscoll
Andrea Eickholt
Electra  Enslow
Jana Erny
Deanna Ervin
William Etter
Ginger Ewing
Mark Farsdahl
Marlene Feist
Erick Fitzpatrick
Wilma Flanagan
Peter  Foglesong
Teresa Forshag
Greg Forsyth
Abigail Franklin
Travis Franklin
Dennis Fredrickson
Jacob Fries
Kirsten Gable
Pamela Gallaher
Carmella Garabedian
Jennifer Garabedian
Sheila Geraghty
Mary Giannini
George & Lila Girvin
Kristi Gotzian
Mary Joan Hahn
Nancy Hake
David Hall
Marion Hammer
Deborah Harper
Ted A. Hastings
Lara Hemingway
John Hemmingson
Dennis Hession
Valerie Higginbotham
Deanna Hildenbrand
Manuel Hochheimer
Bruce Howard
David Howell
Meredith Hutchison
Sheri Johnson
Douglas Juliano
Jan Karel Ager
Mike Keenan
Jim Kershner
John Kessler
Lance Kissler
Peter Kline
Amy Knapton Vega
Clare Kobluk
Kim Koch
Brigid Krause
Sheryl Krauser
Jake Krummel
Kathleen Kuhlman
Elizabeth LaBar
Charlotte Lamp
Beth Lanctot
Dennis and Margaret  Langston
Gary Livingston
William B.  Lockwood
Mary Logan
Betty Lukins
Patrick Lynch
Nancy MacKerrow
Lisa Masiello
Ted McGregor
Sally McKen
Samuel McMillan
Pamela Medley
Suzanne Milton
Karen Mobley
James Mohr
Anthony Moore
Rebecca Moore
Daniel R. Muhm
Mike Myhre
Andrew Nameck
Joann Neven
Brian Newberry
Nancy Norbury- Hunter
Bobbie Overhoff
Joe Palmquist
Virginia Parisi
Elizabeth Parisot
Sarah  Patchin
Kim Pearman-Gillman
Matthew Pederson
Jane Pence
Molly Pepper
Christine Philipps
Jeff Philipps
Christie Pierce
Jenifer Piper
Paul & Bridget Piper
Joe Poss
Sally Pritchard
Nishant Puri
Judith Rabensteiner-Frers
Jeanette Radmer
Laird Rasmussen
Julie Read
William Reuter
Mark Richard
Lauren Richardson
Chris  Roberts
Chris  Roberts
John Rodgers
Catherine Sacco
Steve Salvatori
George Schneider
Maggie Schott
Marnie Schroer
Rebecca Severtsen-Rea
Kathleen Sheppard
Kim Shill
Katie  Shipman
Michael Shirts
Loren Shrock
Dawn  Sidell
Daniel Sigler
Juliet Sinisterra
Ginger Smith
Nathan Smith
Ken Spiering
Ray Sprinkle
Mary Starkey
Lisa Stephens
Kathy Storm
Karen Stratton
Scott Stratton
Lisa Sunderman
Jennifer Thames
Laura Thayer
Barbara Trapp
Vicki & Gary Van Heuvelen
Kathryn Vanskike
Alan Wagner
Janet Walker
Jess Walter
PJ Watters
Mary Watts
Jennifer Westra
Allison White
Brook Wilkerson
Harry Wilson
Sarah Yerden
Jesse Zumbro